Our Portfolio
At Yurhouse Residential, we understand that selling your home can be a stressful and time-consuming process. That's why we offer complimentary staging services to all of our clients. Our team of professionals will work with you to create a warm and inviting environment that appeals to potential buyers, highlighting the unique features of your home.
Our staging services are valued at $4000, but we offer them to our clients for free as part of our commitment to providing a complete and hassle-free selling experience. By taking advantage of our staging services, you can increase the likelihood of a successful sale and enjoy a higher return on your investment.
We take pride in showcasing the best features of your home and making it stand out in the market. Our extensive portfolio of sold homes and the accompanying photos can be seen below, showcasing the quality of our work and the success of our staging services.
At Yurhouse Residential, we believe that staging is an essential part of the home selling process. Staged homes sell faster and for more money than non-staged homes. In fact, according to the National Association of Realtors, staged homes sell for 17% more on average than non-staged homes. By trusting us with your staging needs, you can enjoy a smoother and more successful selling experience.
So why wait? Contact us today to learn more about our complimentary staging services and how we can help you sell your home quickly and for the best possible price. With our expertise and commitment to customer satisfaction, we're confident that we can help you achieve your real estate goals.
STAGING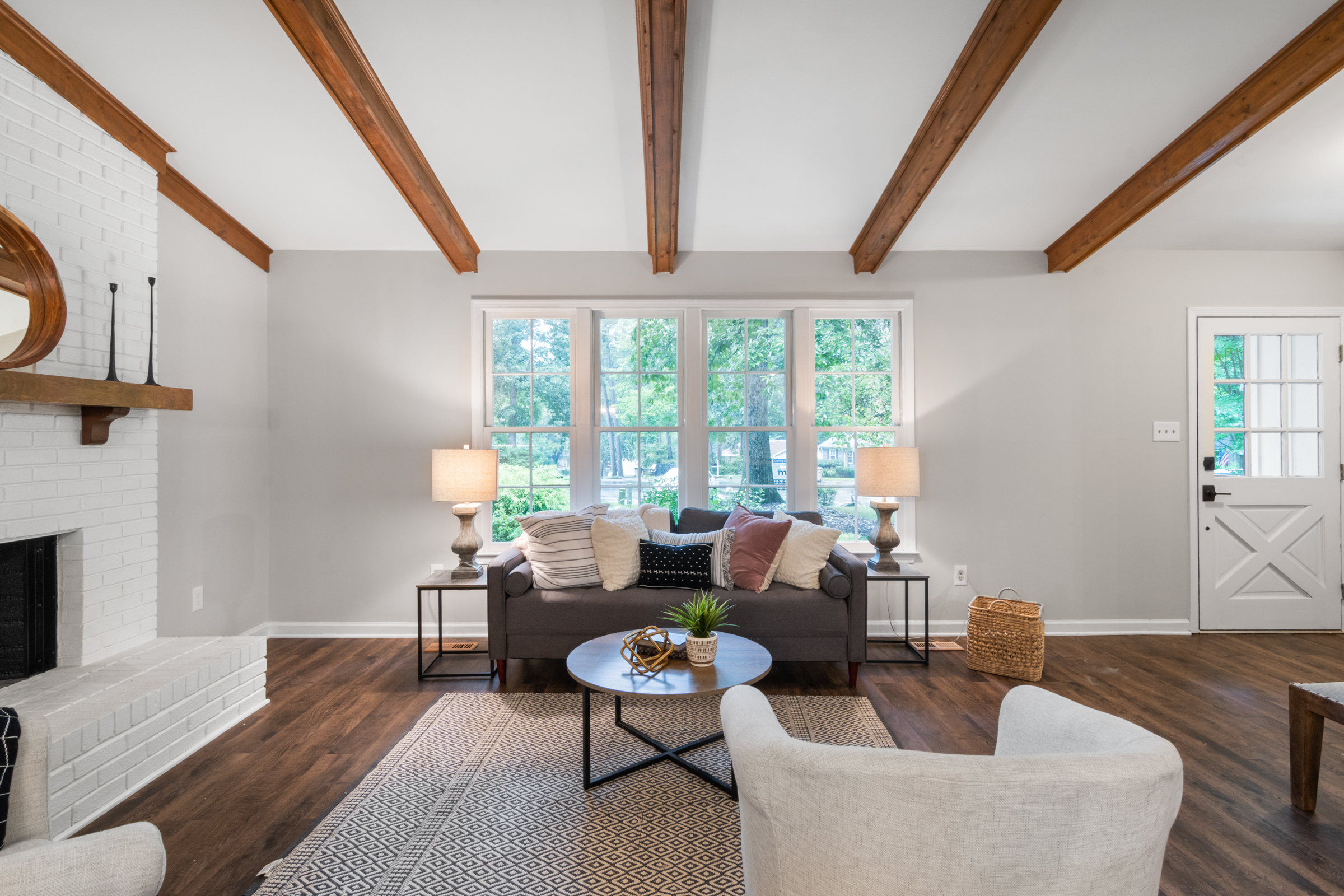 hi there
OUR LISTINGS
hi there
RECENTLY SOLD PROPERTIES